One Single Check Scanner Interface
New scanner types and models are launched all the time. Developing and maintaining dedicated interfaces for each one of them takes a lot of time, effort, and money.
With Ranger API you are saved from this burden.
Ranger is the universal check scanner interface that benefits the whole industry.
Ranger is the Solution You Need!
Gives You Independence
Ranger is the universal check scanning language. Your applications can use it to drive almost any check scanner on the market. This means you can support a greater number of scanners without additional development efforts.
Reduces Development Time And Maintenance Costs
Ranger is a Rapid Application Development (RAD) tool that gives you efficiency. A new scanner just entered the market? No problem – your application is already using Ranger, so you'll hit the ground running. In most cases, integration can be completed in a matter of hours rather than weeks.
Detects Image Defects At The Source
Ranger Image Quality Analysis (IQA) tests are in compliance with FSTC and ANSI X9B standards. IQA is a standard part of the Ranger toolkit and is available to you at no additional cost.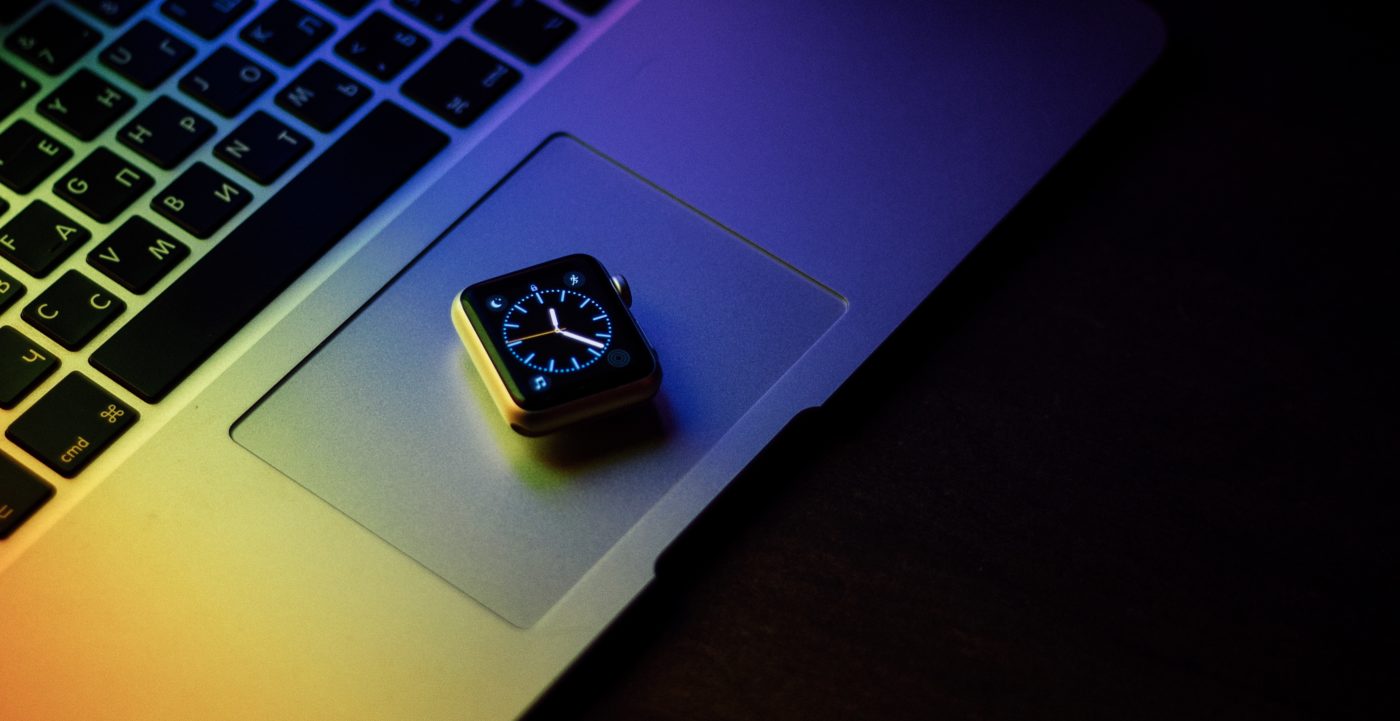 Independence and Speed
Technology is changing rapidly, new hardware is being introduced at light speed, and you're looking at long hours of development time and the rising costs of technical support.The race is on.What are you going to do to come out at the front of the pack?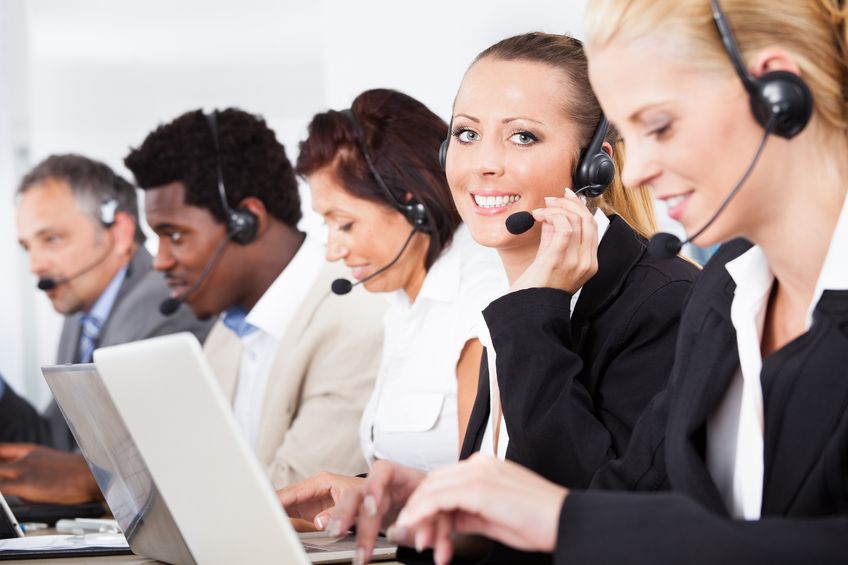 World-Class Tech Support
Silver Bullet's knowledgeable and courteous technical support team has experience with over 60 of the market's most popular check scanners. Most Ranger questions are answered the same day, and most Ranger bugs are fixed in less than three days.